Our Team
Nikhil Bora and Sophie Li are the creators and co-founders of this community sign dictionary. Both co-founders are born profoundly deaf and are fluent in Auslan (Australian Sign Language).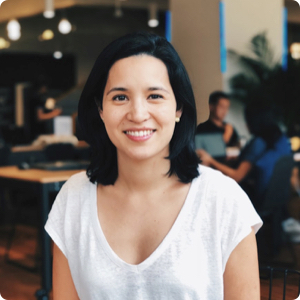 Sophie Li - Co-Founder
Sophie Li is highly experienced in online media and project management, and is passionate about improving language access for the deaf community. She has worked various deaf organisations over the last five years before venturing into software engineering with the goal of running SignHow as a business.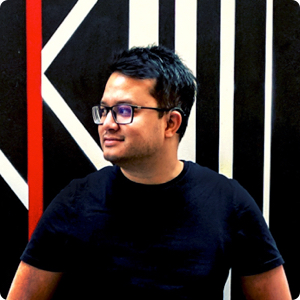 Nikhil Bora - Co-Founder
Nikhil Bora is a senior digital designer, where he designs and directs the digital product innovation. He is learning about Virtual Reality (VR) and believes VR is the future, helping millions of hearing and deaf people worldwide to understand different cultures and communities better.