How it works
Free membership
Search signs by typing a word or phrase, and get free access to our sign database created by local Deaf communities in Australia. No sign available? No problem! SignHow also teaches you to fingerspell any word that is not available. We also put that missing sign onto our list to give to our Deaf contributors to record and upload for everyone.
Standard membership
Upgrading to a standard membership unlocks additional benefits: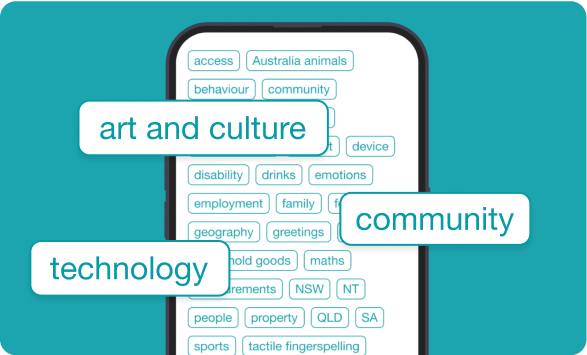 Browse signs in categories
Select any categories such as emotions, behaviour, greetings, family, food, animals and more.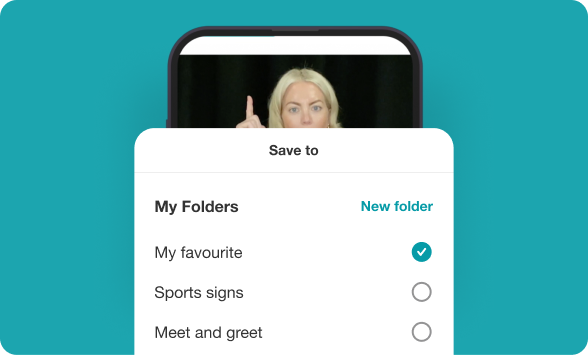 Save signs
Save your favourite and most-used signs to your dashboard for quick access. This is handy if you also often forget some signs, you can also save them onto your dashboard.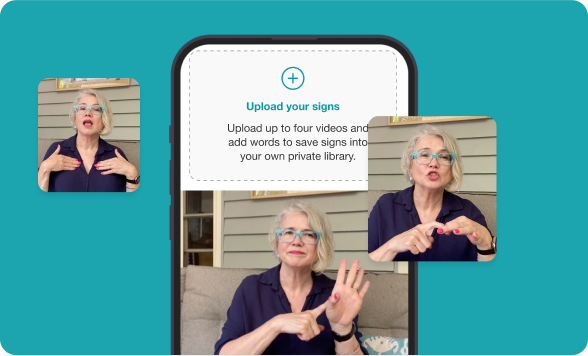 Upload your recorded signs
Organise your recorded signs by uploading them into your private library. You can create folders, add words, categories and choose multiple sign languages. Perfect to use when practising and improving your signing skills!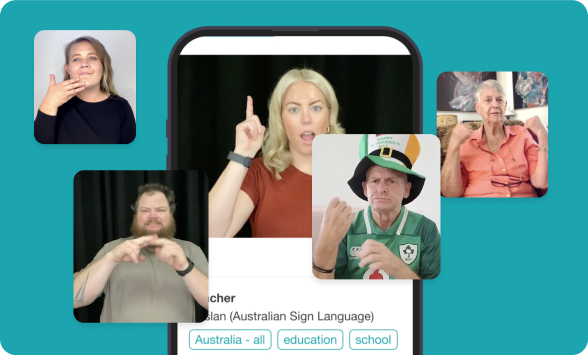 Support our team to add new signs
Every month, you help us grow, collaborate and add new signs with our deaf community in Australia.